After years of medical education and training, opening a private practice seems like the perfect solution for taking healthcare and the advancement of your career into your own hands. However, starting a medical business is often a challenging, complex, and time-consuming process as well, one that requires patience, dedication, and some insider knowledge to thrive. To streamline this process and accelerate your road to success, you will need a clear and thorough plan from the start. This step-by-step guide will allow you to achieve just that and help you start your own private medical practice:
Write A Business Plan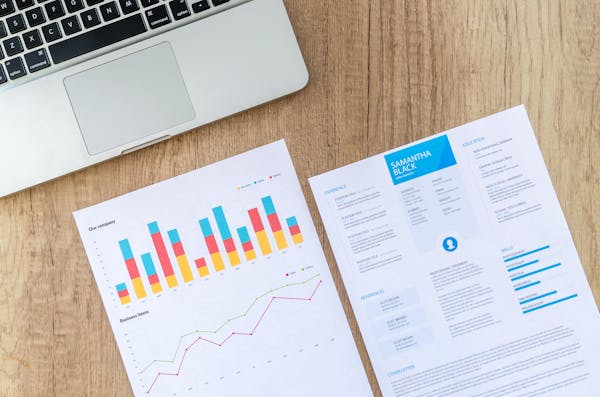 Like any other business, private medical practices should begin with detailed business plans as well. This document should include an executive summary detailing the important information about your practice, main objectives such as descriptions of patients and business goals, a competitive analysis to determine the market and competition, as well as financial aspects such as predicted expenses and income projections. A thorough and well-written business plan will be necessary for obtaining appropriate funding from banks and investors, but it will also help you determine what your private practice needs in order to succeed.
Find A Location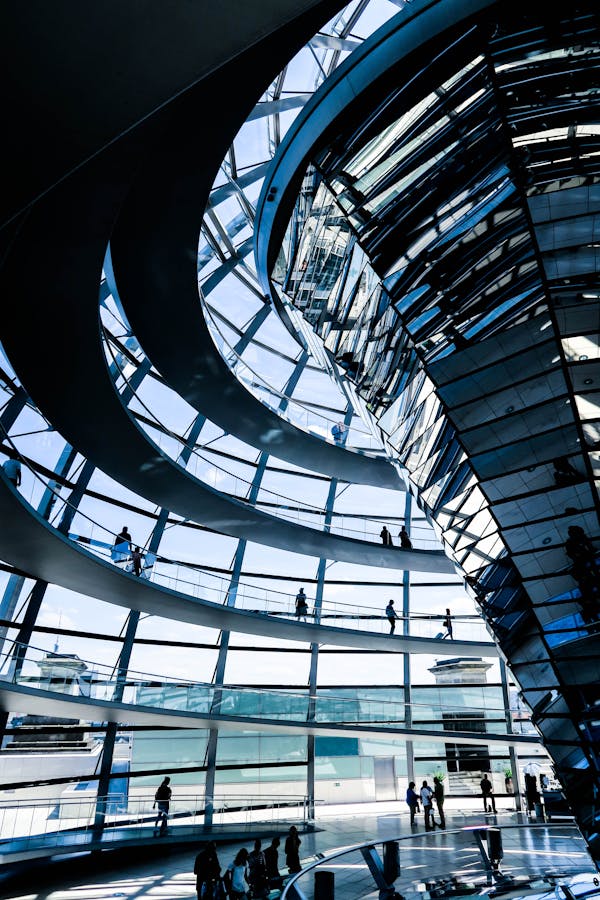 The business location you select is another important aspect, as it will determine how accessible and recognizable your private practice is, potentially impacting its overall success. There are a number of factors you should consider when choosing a location, including the competition in the area, proximity to residential neighborhoods, and parking space availability, among others. During this process, you will likely need to negotiate lease terms, sign a lease, and secure occupancy certificates, which is why hiring a real estate agent could be of great help. Don't overlook the importance of visible and impactful signage either.
Equip The Practice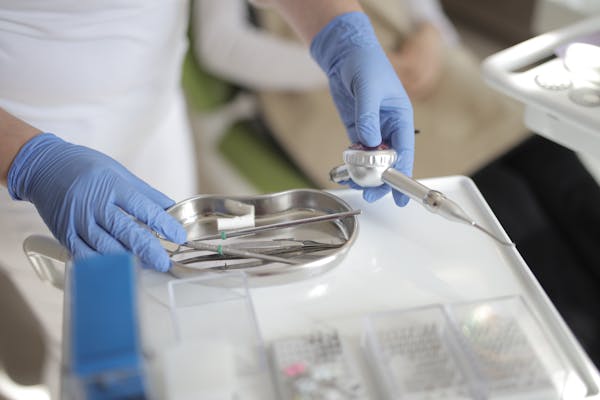 Once you've found a suitable location, you will have to purchase equipment to perform your daily tasks optimally. While the specific medical tools and machinery you select will depend on your practice and specialization, most practices should have equipment such as exam tables, lighting equipment, blood pressure monitors, defibrillators, emergency equipment, and more. You will also need to invest in office equipment such as computers, phones, and the internet to keep the practice running smoothly, along with appropriate software solutions like practice management software and an electronic health record (EHR) system.
Equip Yourself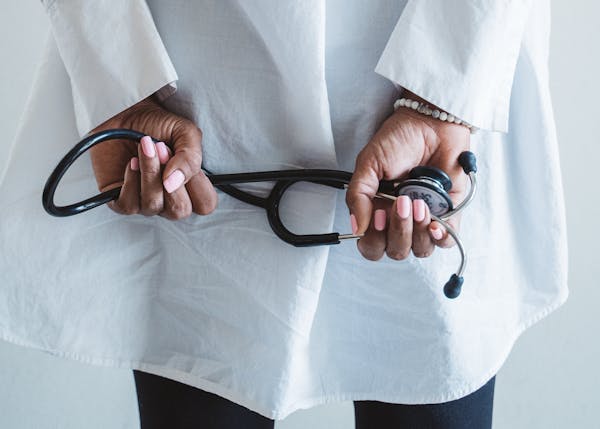 Apart from equipping the medical practice with the necessary tools, you also need to invest in equipment that will enable you to perform your daily responsibilities properly and effortlessly. For instance, you can buy scrubs online and select the most comfortable and functional style that will give you the freedom and flexibility you need during work. Other pieces of equipment you should stock up on from the very beginning include disposable gloves, face masks, stethoscopes, cleaning products, sterilization tools, etc.
Sort Out Paperwork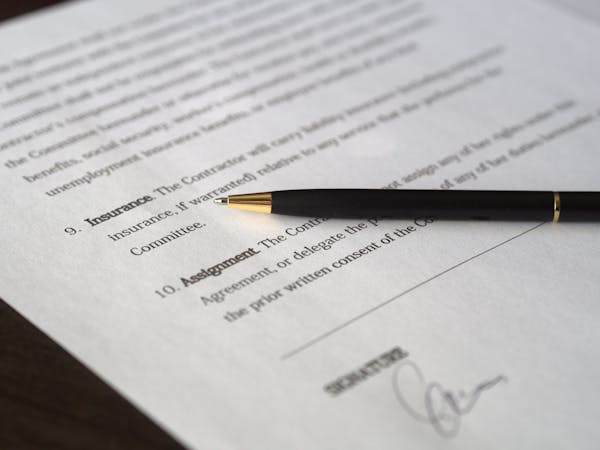 Before your medical practice can begin to operate, you will likely need to sort out a variety of paperwork. The necessary documents will vary based on your location, but often include incorporating your business as a legal entity, receiving a tax ID, obtaining state licensing, registering with relevant administrations, purchasing medical malpractice and liability insurance, and acquiring additional certifications if necessary for the services you provide. If you plan on accepting healthcare insurance, you may also have to get credentialed with your local government or private medical insurance companies. Keep in mind this can be a lengthy and complex process.
Hire Employees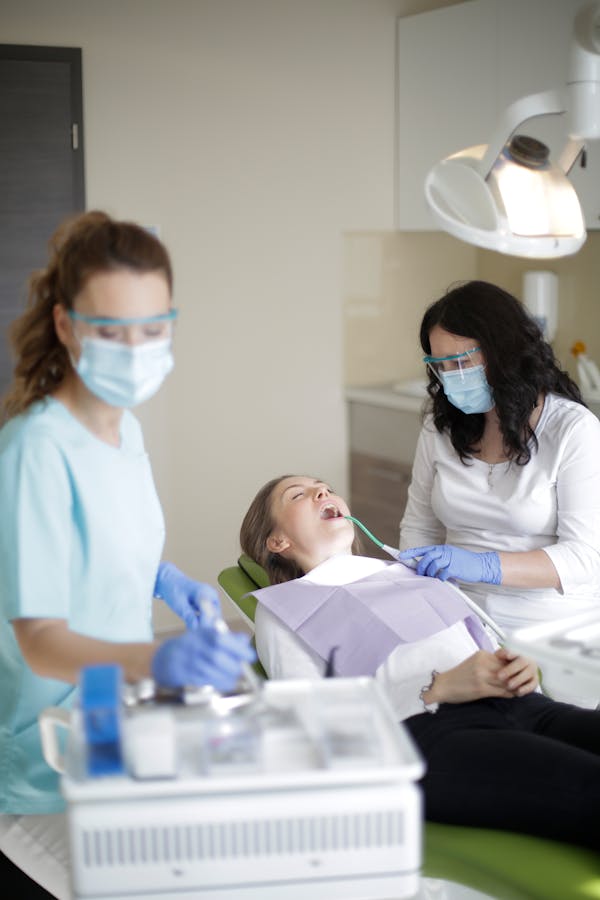 Depending on the type of medical practice you are starting, you may need to hire employees to help with day-to-day processes, whether that means working with nurses and other doctors or hiring administrative staff. For recruiting medical professionals, the best option would be to use a reputable and experienced healthcare staffing agency. If your budget doesn't allow for third-party services, you could also consider job search websites and local medical associations. Just make sure to write a thorough job description, attract the right professionals with suitable benefits, and ask detailed questions during interviews to find the best fit.
Market Your Practice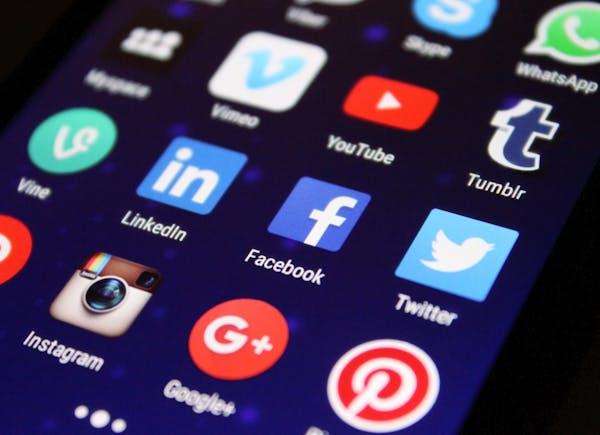 While marketing is often overlooked when it comes to healthcare, likely due to the necessity of services, it's still a vital factor for spreading the word about your private practice and attracting patients. To achieve this, start by creating a simple and professional website that conveys all the important information about your practice, as well as your personal education and experience, to build trust among patients. Then, invest in digital marketing strategies such as search engine optimization (SEO), pay-per-click ads, and social media advertising to expand your outreach, build brand recognition, and accelerate success.
Starting your own medical practice is no easy feat. But if you follow the steps above and set yourself up for success from the very beginning, growth and prosperity will be much simpler to achieve.