When starting a business, you have to put a lot of things in order. From coming up with excellent product ideas to studying your core market and understanding if your product has a great product-market fit. 
And after coming up with a brilliant business concept for the industry you want to enter and developing a solid business plan for it, the next most critical step is to name your business and its goods.
But this is where tons of entrepreneurs face one of their most problematic challenges, as naming is an elaborate process that can easily go wrong. Now, understand that a good brand name is essential because every brand or product name plays a strong role in determining if it'll succeed.
As a result, to help reduce the stress of picking the appropriate name for your business, we've put together three quick and easy steps to make naming a breeze for you.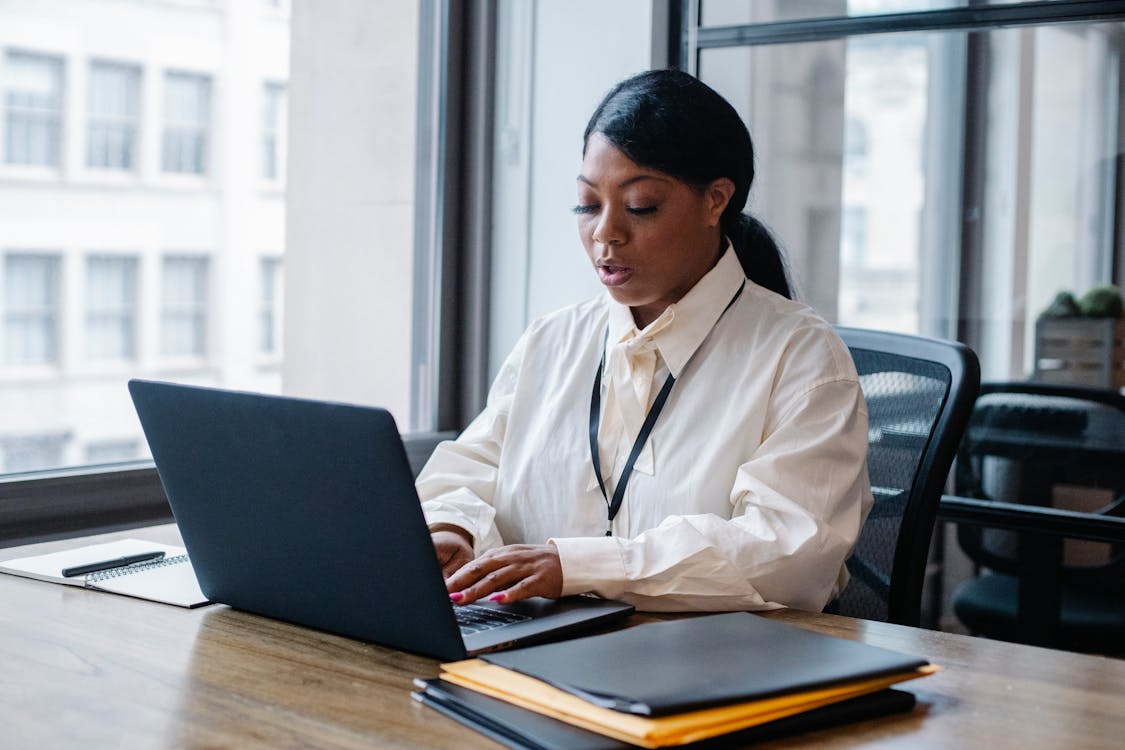 The tone, mood, and image of your brand are the most important aspects of your company because they determine how people interact with your brand.
While naming your venture, always consider its impact on your brand and if it aligns with your business's essence. Determine the identity of your brand, its values, tone, and the feelings you want clients to feel for your business, then focus on getting a name that embodies it.
Consider the business name FedEx, short for Federal Express, which aligns with its brand and business values. Another company, like the cosmetics brand Sephora, would be unable to use such a name for one of its products or as a business name as it doesn't align with its brand.
So, whether you prefer to brainstorm or use a reliable naming agency to find cool brand name ideas, take into consideration that your name will affect your company's identity and how people interact with it.
Start Seeking Suitable Brand Names
Assuming you have a team of individuals that can help you come up with names, in such a case, provide them with a description of your brand's tone and values, as well as materials, such as a board, a notebook, pencils, markers, and some snacks to keep them relaxed.
Your goal should be to come up with as many as 200 original and creative business names that are brief and captivating while also appropriately expressing your business.
While the brainstorming process is underway, avoid the trap of evaluating the names you come up at this stage with since it can disturb your team's idea flow.
Use the following tools to aid with generating ideas:
Thesaurus and dictionary

Color-related names

Business name generator

Slang in your field

Rhymes
No matter how unique or strange any of the words sound at first, don't rule them out before evaluating them to see their true potential.
The large variety of names you generate during brainstorming will provide you with enough suitable possibilities in the final phase, where you'll analyze each of them more thoroughly.
Examine the Possible Names
Following your brainstorming session, you ought to have 200 or fewer options with an equal probability of expressing your business as its name.
So in order to narrow down the list and get the best representative for your business, make a list of your most promising applicants and ensure they fulfill specific validation criteria. You can evaluate the names based on the following:
Consumer Opinions:

Getting clients' opinions is a critical check since it confirms whether or not the name will capture the interest of your customer base.
To accomplish this, collect feedback from family, friends, customers, and even strangers and use their responses to rate your name options.
A Corresponding '.com' Domain Name:

Because the internet has become such a critical aspect in today's market, your business name will not have the same impact if it does not have a

matching domain name

and a powerful social media presence to expose it to the online world.
So, before settling on a company name, make sure you can obtain a .com domain and social media handles for it.
Trademark Status:

Registering your business name as a trademark with the

USPTO

is one guaranteed way to avoid future legal complications on infringement of property.
For new business owners, trademark registration can be a confusing and stressful procedure. That's why we recommend seeking the assistance of an experienced trademark attorney to help you with the process.
Following the validation procedure, you're free to select the most advantageous one for your company.
Conclusion
Your company name is crucial to the success of your brand since it will help you stand out and enhance brand sales, performance, and recognition. 
And by following the instructions in this guide, you can find a good brand name that attracts new customers and truly portrays your company's identity while also being meaningful and impactful.
Grant Polachek is the head of branding for Squadhelp.com, 3X Inc 5000 startup and disruptive naming agency. Squadhelp has reviewed more than 1 million names and curated a collection of the best available names on the web today. We are also the world's leading crowdsource naming platform, supporting clients from early-stage startups to Fortune 500 companies.